Community Events for August 2016
August 1, 2016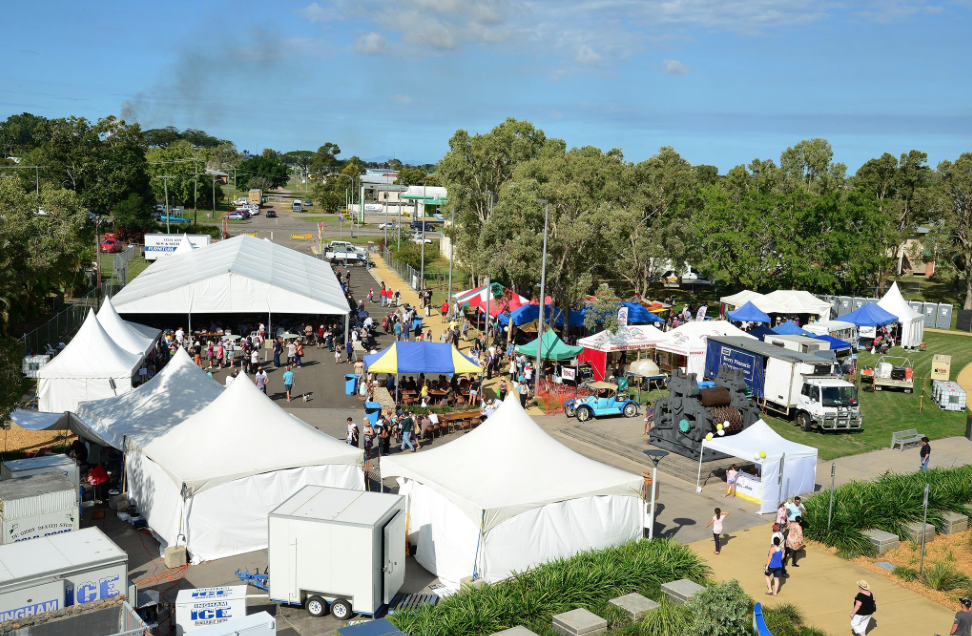 Presently the Mission Beach and Hinterland area has welcomed many visitors from other states around Australia and quite a surprising amount of European visitors making use of the Air BnB properties available in Mission Beach which appears to be a growing market. It is wonderful to see so many happy faces in town and out and about enjoying our attractions.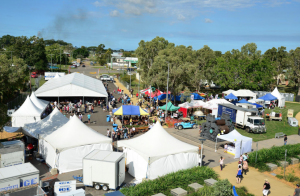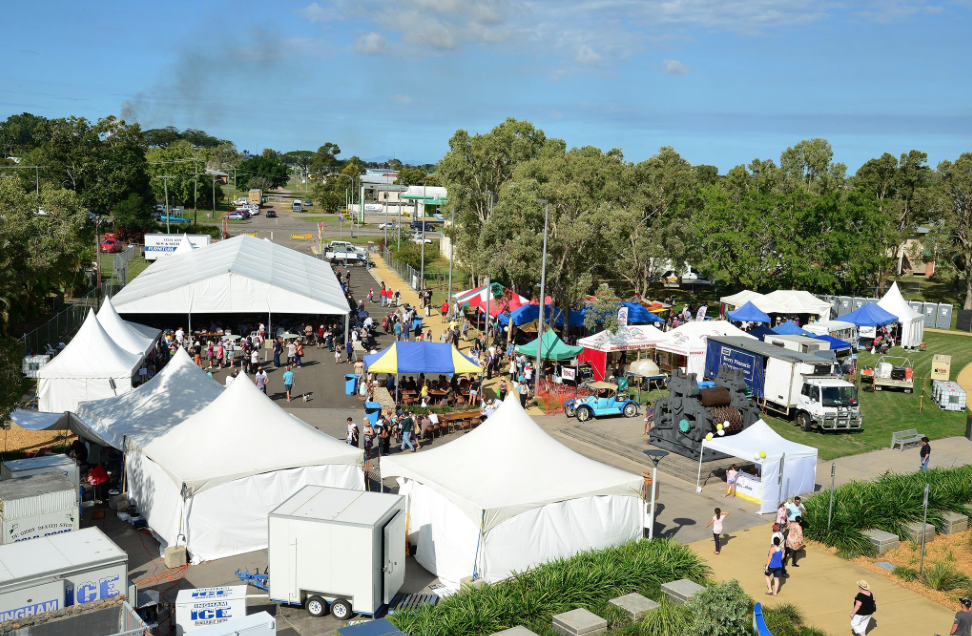 First up, this month you can head on down to the ever popular Ingham Italian Festival kicking off this weekend the 6th & 7th August. One of the few festivals in OZ where people travel from all over Australia to experience not just the amazing food, but also the many displays, demonstrations, competitions, market stalls, non stop entertainment, or enjoy a catch up with other foodies.  The food is just so YUMMY…..and you can actually watch the food be prepared, then cooked, then devour it! Always plenty of atmosphere.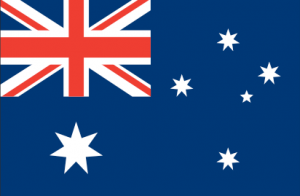 Tuesday 9th August is Census Night – Time for every Australian to stand up and be counted, it's only once every 5 years and it's compulsory! Apparently our letter with the 12 Digit Census Login Number to register online is in the mail to each household…….I hope they allowed for Australia Post's snail mail!
Once you've completed your Census form you can head on out to C4 on Porters Promenade, Mission Beach at 7.30pm and catch the Cassowary Coast Regional Council's Budget Roadshow.  Cr Kremastos and fellow councillors will present a slideshow on the $74.4 million Budget, including the general rates and charges, key projects, Budget challenges, the way depreciation affects us all, and Council's water and sewerage programs and they'll answer questions from community members.
Tully Vinnies Community Sleepout – Friday 12th August – For the past 4 years the Tully Vinnies Community Sleepout has helped raise funds and awareness for the homeless in the Tully region. Register to fundraise, support a friend who is doing it, or choose to donate. This is an experience-based event.  Register and you will be sleeping rough just as the homeless do.  Organisers will provide you with a piece of cardboard, some dinner and a drink. There will also be entertainment, an auction and presentations on the night. Registration from 5.30pm, Official program starts at 7pm, at St Clares Parish School in Tully. Event concludes early the next morning.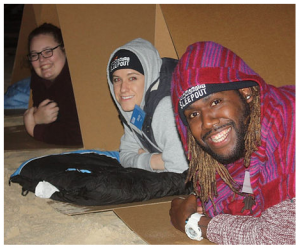 For a minute I thought it may be nice under the stars for one night and just be a bit romantic? But what about my glass or two of wine ? And Tully has such high rainfall….what happens if the cardboard bed gets wet?  I think I'll just donate to this great cause!
These stats are staggering though – On any given night in Australia, 105,000 people are homeless; 44% of those homeless are women; more than 12,000 children under the age of 12 have no home; most homeless people are under the age of 35; Mental Illness is a leading cause of homelessness.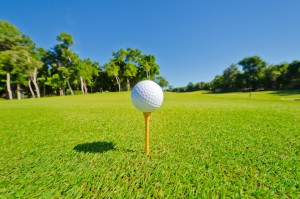 Why not grab a team and get along to the FNQ Hospital Foundation Charity Golf Day on Sunday 28th August at the El Arish Golf Club?
It's a 4 Ball Ambrose, 4 Players Per Team, $100 per team. Tee Off 9.00am and goes to 2.00pm.  And they'll feed you a light breakfast – lunch, then a Massive Auction in which All proceeds will be used to purchase vital equipment for the Innisfail Hospital.
Contact Maria Carsick   ifof.treasurer@gmail.com
The Far North Queensland Hospital Foundation is a non-profit charitable organisation that supports Cairns and Hinterland Hospital and Health Service, Torres and Cape Hospital and Health Service, or in geographical terms – from Cardwell to the Torres Strait. This area includes nine hospitals, two multi-purpose health services and 53 primary health centres and encompasses a population of about 270,000 people. The hospital and health service primary care areas: womens, paediatric, indigenous, men's, cardiac, thoracic and mental health, orthopaedics, general, emergency and tropical medicine, cancer care, medical research, rural and remote, health education including preventative lifestyle strategies.