Land Valuations Arrive
March 11, 2015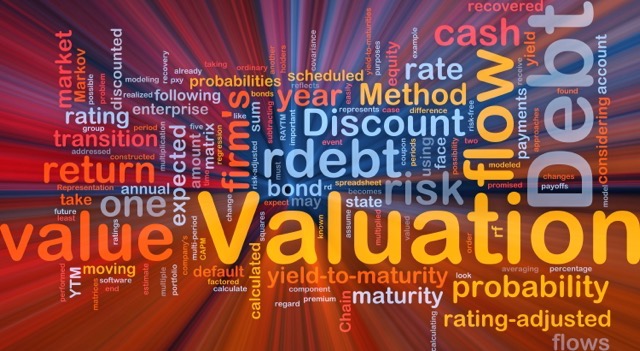 If you received your Cassowary Coast Annual Land Valuation in the mail this week, you would have seen that once again values are down and this is consistent with the whole of our region. A total of 14,838 properties across the Cassowary Coast were rated, showing a 5.1 percent decrease overall.
Valuer-General Neil Bray said "Residential values have generally remained steady in Innisfail with reductions in Tully and Cardwell while commercial, industrial, rural residential and primary production lands have generally decreased in value."
Some localities, such as Tully, reflected moderate decreases in median values due to softening demand with the median value of residential land in Tully reducing from $66,000 to $56,000. At the beaches:-
Bingil Bay is down to $94,000 from $104,000
Mission Beach is down to $114,000 from $116,000
Wongaling Beach is down from $112,000 to $111,000
South Mission Beach is down from $94,500 to $94,000
Land Valuations are determined each year in October and issued in the following March, for the purpose of  State Land Tax charges, State Land Rental and Council Rates.
Why then do we not see a reduction in council rate charges you ask? We are told that Councils need to charge rates to raise revenue so they can provide services and infrastructure to their communities. Each year as part of the budget process, councils decide the rates and charges for the financial year. The level of rates that landowners must pay is at the sole discretion of their council. It is not the valuation that determines the amount of the general rate or differential general rate you pay, it is determined by the 'rate' (or cents per dollar) which a council applies to that valuation.  Hence the importance of making sure whoever we vote for in our Council Elections is of great importance and of course that everyone pays their rates. The Cassowary Coast council will be auctioning off several properties later this month for unpaid council rates.
If you don't believe the land valuation of your property is an accurate one, and you can provide documentation, you have until the 4th May 2015 to submit your objection on line to www.dnrm.qld.gov.au or phone the number on your valuation notice to obtain an objection kit in the mail.  You may find by accessing our Property sales database very helpful, as you can get a accurate picture of what  sales have occurred that may be relevant to your case. Contact us for further information.