Unlock Your New Home Sooner
July 4, 2017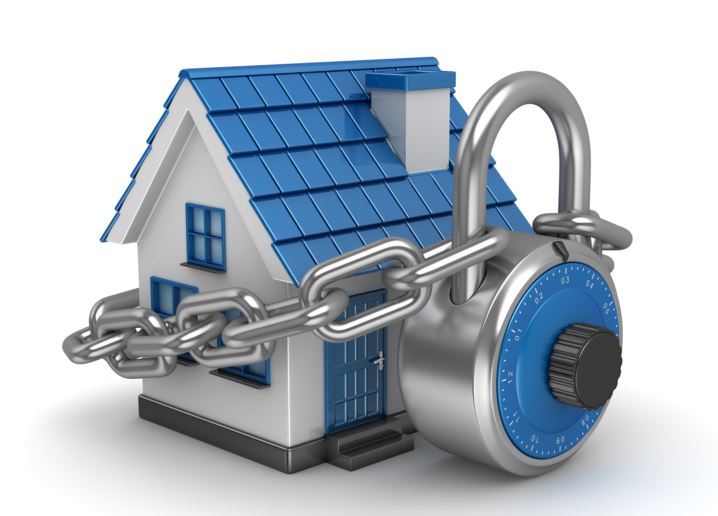 If you're are first time buyer looking to buy or build a brand new home or unit, then here's some GREAT NEWS!
The QLD First Home Owners Grant of $20,000 which was to drop back to $15k on the 1st July 2017 has now been extended for another 6 months. So relax. You've got till the 31/12/2017.
Do conditions apply? Of course:-
To be eligible you must be an Australian citizen or a permanent resident
You or your spouse must not have previously owned property in Australia
You must be 18 years old or over
You must be buying a brand new home or unit or building a brand new home on a block of land (Valued under $750k)
To check Test your eligibility here at the QLD Government website.
The grant applies to buying or building a new home or unit, even a home or unit bought "off the plan".
If you are thinking of getting  new home, this could be what gets you started….it could get you something more than you expected. So go for it!
Talk to us about House and Land Packages, on any of these Current land listings
SaveSave
SaveSaveSaveSaveSaveSaveSaveSave
SaveSave
SaveSaveSaveSave