What are you missing out on?
March 17, 2015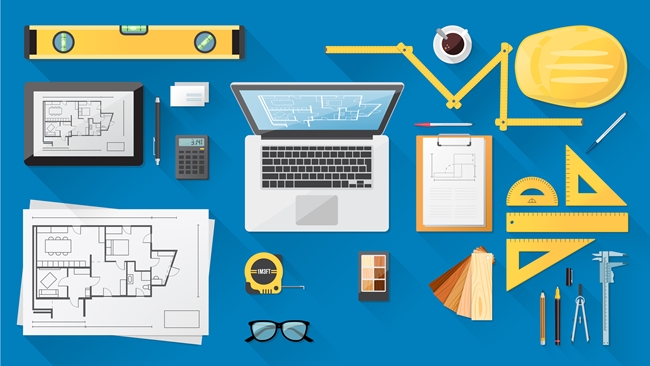 Have you purchased an investment property in the Mission Beach area in the last couple of years.? Have your claimed all of your eligible deductions? Paying to have a Quantity Surveyor assess your rental property could turn out to be very good insurance over the life of your property.
Quantity Surveyors often receive enquiries from investment property owners who have owned and rented out a property for a number of years and they have not claimed or maximised their depreciation deductions. It is estimated that as many as 80% of investors remain unaware of the deprecation deductions, even if they own a much older investment property, and it can be quite a disappointment for them when they finally discover the thousands of dollars that may be too late to claim.
The good news for property investors is that the Australian Taxation Office allows tax returns to be adjusted for two years after the initial submission. This enables property owners to recoup some of the deductions that may have been missed. Your accountant should be consulted to request an income tax return amendment.
What is Property Depreciation? As a building gets older and the items within it wear out, they depreciate in value. The ATO allows property investors to claim depreciation deductions related to the building structure and the plant and equipment items contained within any income producing property.
What are Plant and Equipment Assets? They are the mechanical and removable assets contained within an investment property. The ATO has identified more than 1,500 items that rental property owners can claim as depreciable plant and equipment assets. And this is where reputable Quantity Surveyors can be of great help. The team at BMT have on their website a tool to discover those 1500 items where you can search by Industry or by Asset. To view, click the BMT Rate Finder.
You may be asking, doesn't my accountant provide these depreciation schedules for me already? Well Quantity Surveyors work along side your accountant, they visit your investment property, they do the measuring and the calculations, they then prepare the report ready for your accountant to get off to the ATO. In fact the ATO states in taxation ruling 97/25 that Quantity Surveyors are the only recognised professions with the appropriate construction costing skills to estimate construction costs for depreciation purposes.
Anderson's Real Estate do not get referral fees from BMT Quantity Surveyors, we merely highlight the fact that they are based in Cairns and service the Mission Beach area and any tax deduction that you are eligible for should be sought out and obtained where it is possible.