Why Choose a Duplex ?
April 20, 2015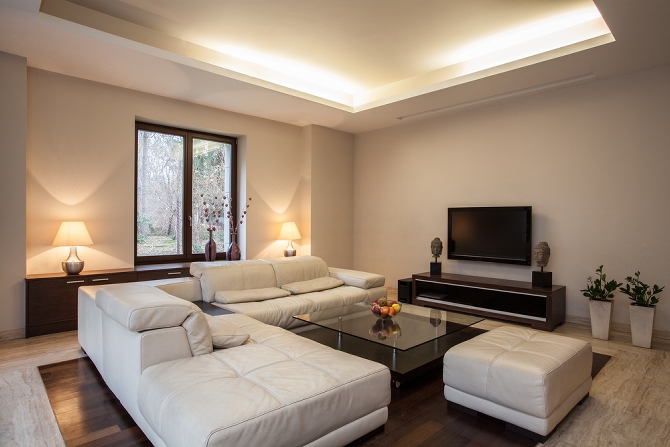 Duplex living is becoming a much more popular option in the Mission Beach area. Never considered buying into one before?
Previously a Body Corporate was required to be set up, and this was a deterrant but has now been discarded with the latest rules that came into play not so long back.
Which is fantastic, because it does away with the higher insurance levies associated with Body Corporates.
There are a couple of Duplex types:If the Duplex shares a common wall, the owners must agree to a Building Insurance policy that covers both sides of a duplex and share that cost. If each of the homes in a Duplex are freestanding they still need to have an insurance policy in place, that will cover the Public Liability aspect and they should have their own Building Insurance.
If the pair of homes in the duplex exist on one land title they will be owned and sold together as one. This is ideal if a buyer wants to live in one and rent the other out.
Sometimes separate titles exist so a duplex pair can be individually owned and sold that way.
Sought after for their low maintenance, higher occupancy in the rental market, quieter living; not in a big complex of several units, the benefits of buying a well positioned duplex are enormous for many types of buyers.
The biggest advantage is their price tag; often up to half of what you'd pay for a similarly located house on its own block of land. This is great news for first-home buyers, singles, anyone on a moderate budget, or anyone wanting a low-maintenance lifestyle in a premium location including retirees and downsizers.
A freestanding Duplex on its own title – consider the position, fantastic price,  and the depreciation on this near new one, not to mention the great tenants who want to stay on.
Two homes in this Duplex on one title – these are freestanding very modern with a simplistic design with a rainforest outlook.
Two Homes in this Duplex on a corner – on one title, freestanding, on a corner block, each facing a different street.
Consideration is also given to blocks of 800m2 or more in size to be given Duplex status, it would be subject to Council's approval of course. But worth considering if you want to start out with that in mind, build one of the duplexes to live in and down the track build the other, that way you can choose to either sell them together on one title or submit for separate titles and sell them individually.