Why Is So Much Real Estate For Sale in Mission Beach?
April 9, 2019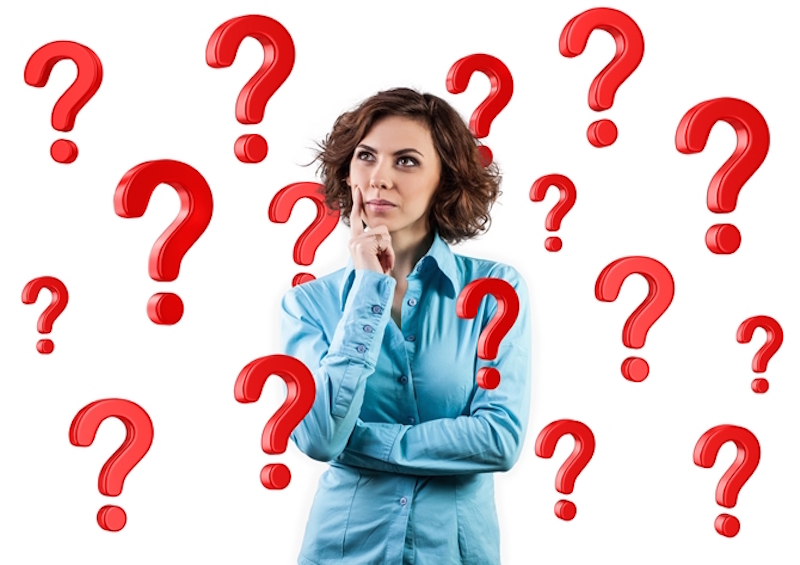 It is the most common asked question Andersons Real Estate agents are asked by people visiting the area. They see Real Estate for sale signs in Mission Beach everywhere and ask what the reason is. Buying real estate in Mission Beach is a lifestyle choice and any property investment purchase should be undertaken with a long term view in mind.
So I guess you need to ask the question "Why did they buy in Mission beach in the first place?".
I'm sure everyone has dreamt of living by the beach at some point, as it often rekindles precious childhood memories of fun, carefree times. So when people visit, they fall in love with the beautiful weather, the green tropical environment and our relaxed lifestyle. And why wouldn't they want to visit Andersons Real Estate to look at the properties for sale.
They purchase either a holiday apartment, a beach house they can rent out when they are not visiting or even buy one of the many blocks of land for sale with a plan to build on it at some later stage in life. It could be South Mission Beach, Wongaling Beach or even Bingil Bay that people love and it is a place where people want to live and when they do, they expect to stay a long time.
Reasons Property Owners Sell in Mission Beach
But that can soon change and there can be a number of reasons for them selling. And it's different for everyone. A large share of beachfront homes in Mission Beach are owned by retirees. They move here with plans of enjoying the winter warmth, go travelling, or head south for the summer which certainly sounds and is idyllic. After several years that often changes and the retirees either miss their southern family and move back down south or they need to be closer to a bigger city like Cairns or Townsville for access to medical facilities.
People who purchase vacant land in Mission Beach often hold onto it for a long time and their holding costs go up and up and eventually their dream of building on it changes. So it is back on the property market for sale. Investors buy homes or apartments and permanently let them out until they are ready to retire and occupy them.
Employment – if people can get permanent work here they will stay. Mission Beach is reliant on Tourism and our busy season is limited throughout the year. So employment is transient. The tourists start visiting in the June school holidays, this continues on through to the end of October which is mostly southerners, followed by mainly North Queensland visitors who visit for a week or two over the Christmas New Year break depending on the weather. Mission Beach then goes extremely quiet until the Easter holidays. High occupancy is enjoyed over Easter if the weather has been pleasant in the lead up to it. The odd long weekend throughout the year can be another commercial bonus for an influx of tourists but also weather dependant.
In the surrounding Mission Beach hinterland we have the Agriculture Industry consisting of bananas, cane, cattle and a few other smaller farming pursuits and some of these are seasonal as well but they also create good employment.
Negative media – Tourism in North Queensland is dramatically affected in a very negative way by the News Media. The wet season and cyclones are a part of life in the tropics and always have been, and just like the fire season, floods and the fierce summer storm seasons experienced in the south, no area is safe from some form of a natural disaster. This directly impacts tourism and in turn, if the income isn't being produced then people have to sell their properties.
Tourism here is also impacted by other things as well like :- the hugely popular holidays offered on Cruise Ships, cheap flights and holiday deals to overseas countries and the Australian Dollar, so this in turn affects how many visitors Mission Beach receives each year and ultimately affects peoples investment property returns.
Times have changed over the years and where once you bought a home and you had stable employment you raised your family there and you stayed until you were ready to downsize, these days that is very different for a variety of reasons and it is more noticeable in a small beachside community like ours of around 4000 people.