6 Helpful Answers That First Home Buyers Ask
December 16, 2015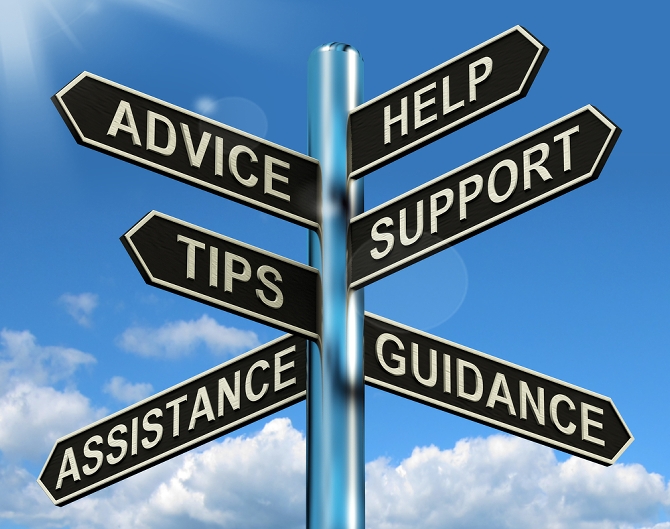 Okay, first-time buyers… it's time to turn the dream into the dirt you can stand on. Your very own home. I'm sure you have questions. In fact, I'm sure your questions are like most first-time buyers. Which is why I've put together this down-and-dirty answer guide for the most common questions home buyers have.
1. What is your credit history looking like?
Anything not paid in your past that could come back and bite you like a phone or power bill, etc?  Worth checking this out as it is easier to get it sorted before your bank finds out about it. Check it out here
3. What's the first step to home buying?
Getting pre-approval for a mortgage. Don't shop for a home until you know what you can afford. There's no use in falling in love with a $300,000 home in your dream location if the bank will only give you a loan of $150,000.
2. How much of a deposit is required?
There are loans which will let you in for as low as 5% of the value of the home, so I would consider 5%+ purchase costs to be the floor. More is better, especially if your credit isn't as optimal as you'd like it to be. Working with a loan officer will help. What other costs are there ?
You will need to factor in Solicitors or Conveyancing charges, Transfer Duty, Searches, Rates adjustments, Insurance, Building and Pest inspections.
Am I eligible for any of the Grants or Concessions available?
Concessions …….Transfer Duty 
Building a new home……Great Start Grant
4. How much do I have to pay my real estate agent?
As a buyer, you don't have to pay your real estate agent. The seller is responsible for the agents commission, for helping with the transaction.
5. Why should I use a real estate agent?
Like a lawyer, doctor, or other professional hired to represent your interests, the agent will not only advise you about the transaction, but protect and facilitate the process.
6. How long does it take to buy a house?
After you find the home you want to buy, it takes between 30 and 60 days, generally. The home search can take longer, however, so have a clear idea what you're looking for and able to afford. (Your agent can help you with this. Another reason to have one on your side!)
Naturally, there's more to buying a home, but this covers the basic introduction to the process. As your agent, we will walk you through the rest, guiding you along the way. When you're ready to make the move, reach out to us, we're available whenever you are: Contact us here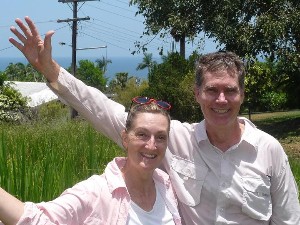 Read what these recent buyers thought of us, here