BOOSTING THE VALUE OF YOUR MISSION BEACH PROPERTY ON A BUDGET
June 24, 2019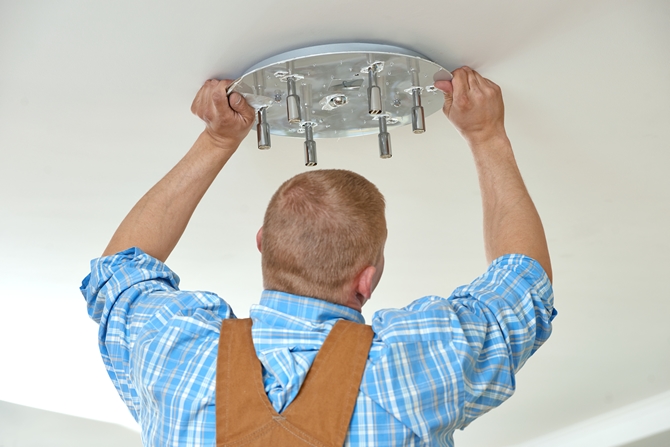 Want to boost your property value, but do not have the dollars for a big renovation?
Good news: You do not need a big budget to make material improvements on your Mission Beach property.
When evaluating property improvements, it is always a good idea to ask yourself if the money invested will be recouped in the sale of the home in Mission Beach.
The best renovations not only cover their costs, but they can actually provide a nice return. The key, of course, is identifying those improvements which deliver the biggest return for the smallest investment.
Here are five renovation projects which are both easy and inexpensive ways to dial up your Mission Beach property appeal and value:
1. Paint the front door: You might not have the budget for full exterior paint job, but have you looked at your front door lately? It is a focal point from the street and if it is looking weathered, improving the appearance can have a disproportionate impact on your curb appeal.
2. Paint the foyer/entry way: Interior paint is an obvious improvement, but you do not have to make it an all-or-none proposition. Where do people enter your home? Refresh that point of entry and make it look brand new.
3. Change light fixtures, switch plates and ceiling fans: You probably do not even notice your light fixtures or ceiling fans anymore, but buyers will. Swapping out the fixtures does not always require the skill of an electrician, fans will of course, and modernising the look goes a long way. The same goes for switch plates, which may have grimy fingerprints or bent dimmer switches.
4. Upgrade kitchen and bathroom fixtures: Do you need a new sink, or do you just need new taps? It is amazing how much a deluxe kitchen tap upgrade can change perceptions of a kitchen. Same goes for the bathrooms: Taps, handrails and even a new toilet can do wonders.
5. Garden upgrades: Fresh borders on your flower gardens, new flowers, and fresh mulch are all small touches which refresh the exterior of a home.
Want a second pair of eyes to advise you on your modest remodeling?
I am happy to help you make a checklist to prepare your Mission Beach property for sale.