In Real Estate, what is an Unconditional Contract?
May 5, 2021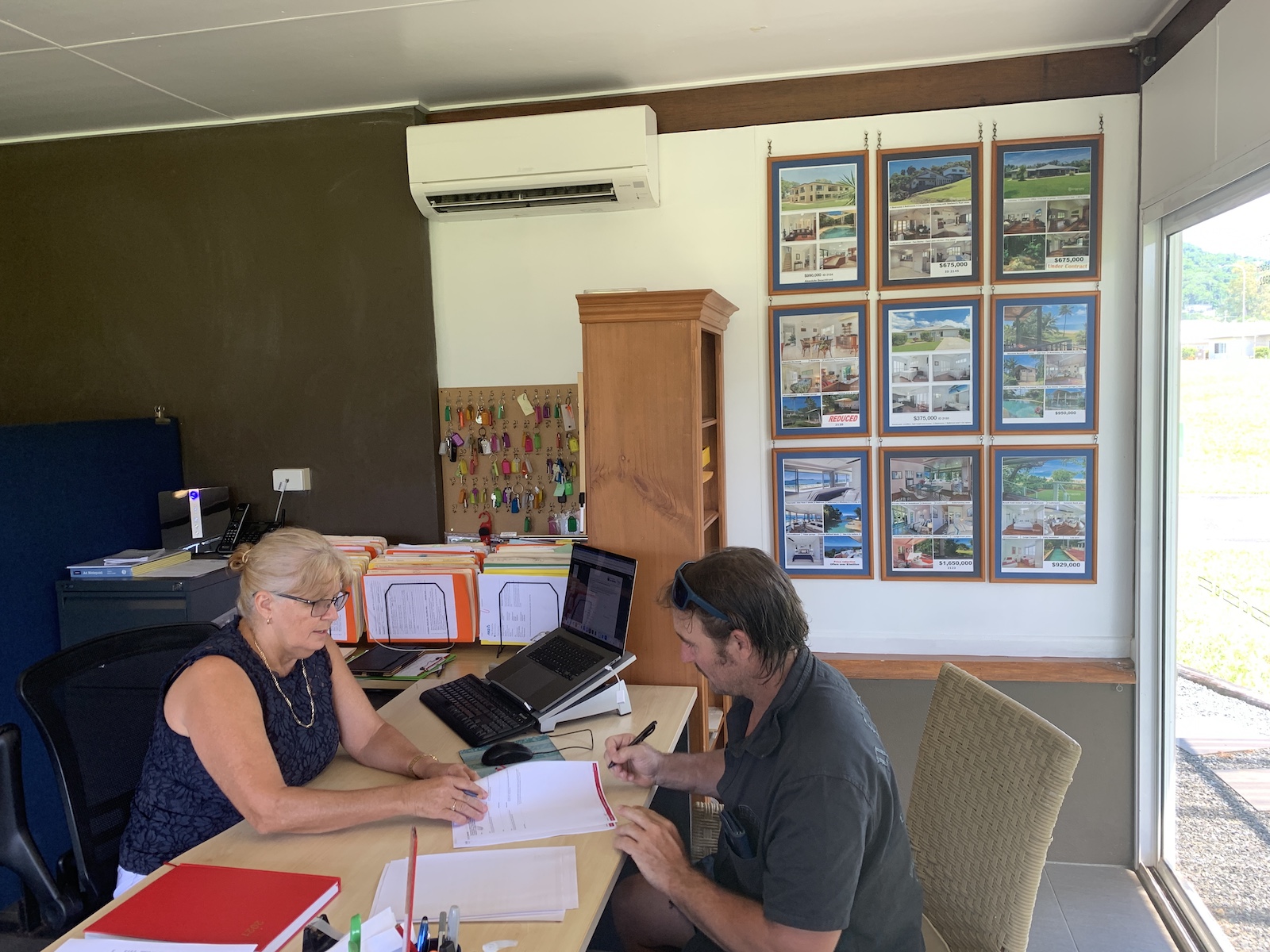 So, you've found your ideal Mission Beach property and your real estate agent has prepared the contract for signing with all the relevant conditions for your situation.
Negotiations occur, you and the seller agree on those conditions and the contract is dated and property is now termed as being 'Under Contract' or 'Under Offer'.
The property is still shown to other prospective buyers during this time, as there is the chance that it may not proceed to settlement. So having a second or third buyer ready to go to contract is then a possibility.
The Conditional Contract
This can be subject to a whole range of certain conditions, such as:
Building and Pest Inspections – usually 14 days
Finance – usually 14 to 28 days
Due Diligence
The buyer carrying out a soil test
Subject to the satisfactory settlement of the buyer's property.
Sunset clause
Subject to prior contract terminating
Subject to Body Corporate approval for the purchaser to keep a pet in the unit
While these are just a few examples, there could be a whole host of conditions that form part of a Conditional Contract – meaning it is 'Subject to Conditions' being met within a certain time frame.
Please Note:
Often buyers will inform their agent that their finance is all good to go. Don't assume that just because your bank or financier has told you that your finance will be fine or is approved that everything is sorted. You absolutely do still need to have that Finance Clause placed in the Contract within a certain time frame.
Once ALL your Conditions on the Contract have been met and the Solicitors have been advised by the bank and you are satisfied with the remaining conditions, the contract now becomes 'Unconditional' and will then proceed to settlement.
Your real estate agent is advised, a SOLD sign is then placed on the property.
If you'd like to find out more about the contract process or any aspect of Mission Beach Real Estate, we'd love to hear from you. Contact Andersons Real Estate at any time.