Mission Beach Family Homes: The Perfect Place to Raise Your Kids
August 2, 2023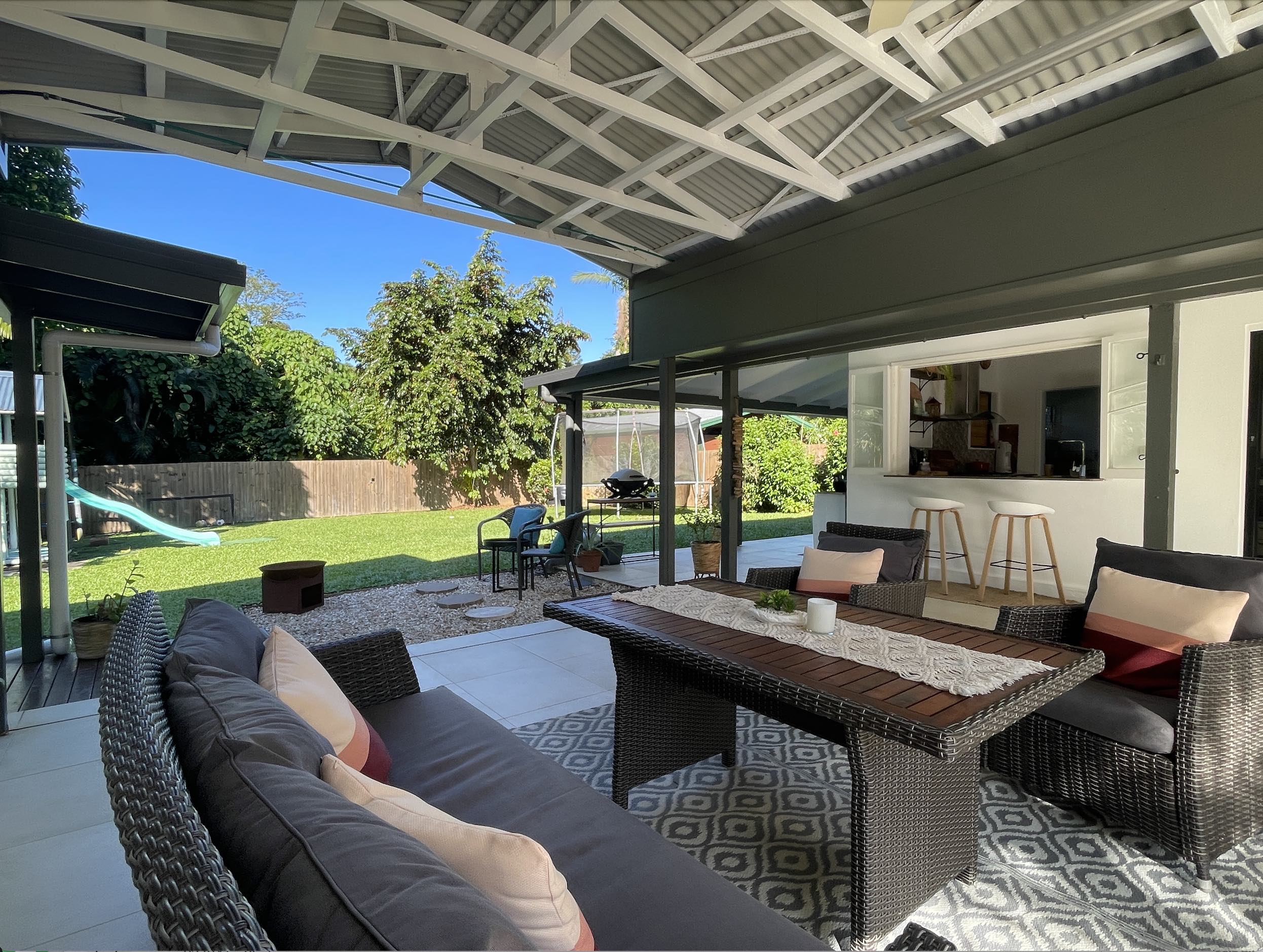 Searching for a perfect place to nestle down with your family? Look no further. Mission Beach family homes are the ideal choice for many families, offering a balance between a relaxed, beachside lifestyle and vibrant community living. You'll find something that perfectly suits your needs with various options, from houses to apartments, beachfront properties, and even tropical investment opportunities. Here's why you should consider Mission Beach houses for sale.
Experience the Mission Beach Lifestyle
Life in Mission Beach is a blend of tranquillity and adventure. This peaceful, beachside location offers:
Stunning natural beauty, with tropical rainforests meeting long stretches of sandy beaches.
A close-knit, family-friendly community.

Plenty of outdoor activities, from swimming and fishing to hiking and bird-watching.

Delicious food, local markets, and community events that offer opportunities for family fun and cultural experiences.
A Variety of Mission Beach Houses for Sale
There's no shortage of beautiful, diverse properties in Mission Beach. Here's what you can find:
Traditional Family Homes:

Comfortable and spacious, these homes are designed with families in mind. With large backyards for kids to play and entertain, these properties are the essence of the Mission Beach lifestyle.

Beachfront Properties:

If waking up to the sound of waves is your dream, Mission Beach beachfront properties will make it a reality. Offering stunning views and direct access to the beach, these homes are worth considering.

Tropical Properties:

Surrounded by lush greenery, these homes offer a unique experience. Imagine your children growing up in the lap of nature, enjoying the flora and fauna of this beautiful region.

Apartments:

If you prefer a more modern and compact living space, consider the variety of Mission Beach apartments for sale. With convenient amenities and security, they are an excellent choice for families.
Investing in Mission Beach
Investing in Mission Beach property isn't just about acquiring a lovely family home—it's also a smart financial decision. Here's why:
Steady Growth:

The value of Mission Beach properties, be it waterfront or tropical, has consistently grown over the years, making it a secure investment.

Rental Potential:

Due to its attractiveness as a tourist destination, rental demand in Mission Beach is high. Owning a property here could provide a steady stream of rental income, especially during holiday seasons.

Future Flexibility:

The variety of Mission Beach houses for sale ensures that, whether you need to upgrade or downsize in the future, you'll have plenty of options within the community itself.
Andersons are Here to Help!
Mission Beach isn't just a beautiful place to live – it's a community where families can flourish. With its diverse properties, from spacious family homes to modern apartments, beachfront paradises, to tropical retreats, you're bound to find the perfect home for your family. Furthermore, owning a Mission Beach property is an investment in your future, offering growth potential and financial stability.
When you move to Mission Beach, you aren't just buying a house but a lifestyle. Start exploring the various Mission Beach houses for sale today and find your perfect family home in this paradise.
We know Mission Beach Real Estate inside out, no matter what you're looking for. Even if it's just an initial chat, we'd love to hear from you, so get in touch today!
(Disclaimer: Always consult with a professional real estate advisor before making investment decisions. This article does not constitute investment advice.)