Moving to Paradise: A Closer Look at Houses for Sale in Mission Beach
June 28, 2023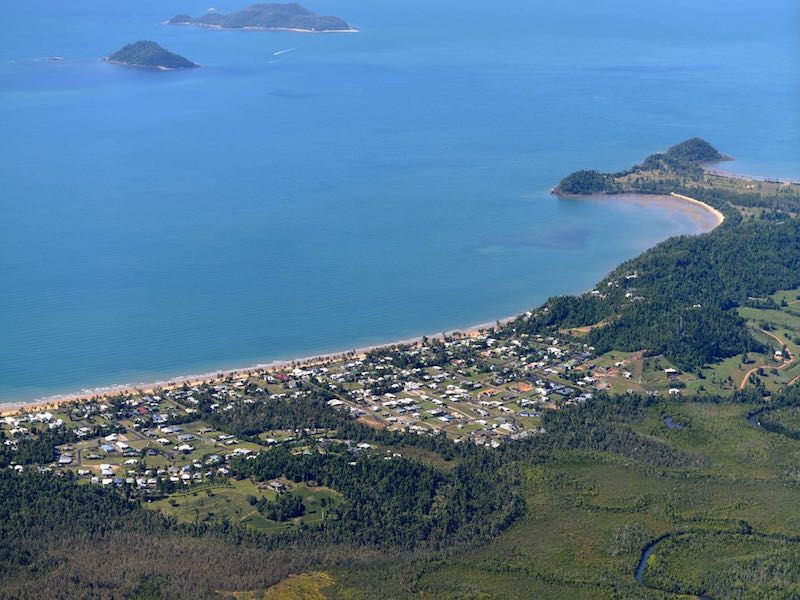 Have you ever dreamed of living in paradise? That dream could become your reality with the choice of houses for sale in Mission Beach. Known for its stunning natural beauty and inviting community, Mission Beach is the perfect place to call home.
Mission Beach: A Rising Real Estate Hotspot
There's a noticeable rise in the real estate market in Mission Beach. With an influx of people relocating from southern states to sunny North Queensland, Mission Beach is quickly becoming a hotspot for property buyers. This trend is reflected in the increasing property prices and shorter days on the market.
Why Choose Mission Beach?
There's more to Mission Beach than just its natural beauty. The relaxed and friendly atmosphere and awe-inspiring surroundings make it an amazing place to live. Many people have already fallen in love with the place, and you could be next.
Exploring the Nearby Areas
The excitement isn't confined to Mission Beach. Surrounding beaches and hinterland areas are also seeing a surge in real estate activity. Locations such as Wongaling Beach, South Mission Beach, and Bingil Bay offer a slightly different but equally fantastic lifestyle. The real estate in these areas offers a wide range of properties, from luxury houses to affordable homes perfect for families. The demand for commercial properties, storage sheds, and holiday rentals is on the rise, making now the ideal time to invest in real estate in Mission Beach and its neighbouring areas.
More Than Just an Investment
Investing in Mission Beach is about more than just financial gains. It's about embracing a lifestyle. The laid-back and friendly atmosphere and the stunning scenery make Mission Beach a wonderful place to live.
The Andersons Real Estate Difference
Choosing Andersons Real Estate means you're not just getting a real estate agent. You're getting a partner with deep local knowledge and years of experience. Established in 2005, Andersons is a family-owned residential real estate agency that understands the local property market like no one else. You can trust that you're in capable hands with Andersons Real Estate.
Ready to Make Your Move?
The real estate market in Mission Beach is on an upward trajectory. Now is the time to consider investing here. Whether you're looking for a house for sale or a property for investment, Anderson's Real Estate can guide you through the process.
Don't delay. Explore the houses for sale in Mission Beach today and get ready to make your move to paradise.