Property Estimates, Property Appraisals and Property Valuation – What is the Difference?
March 31, 2021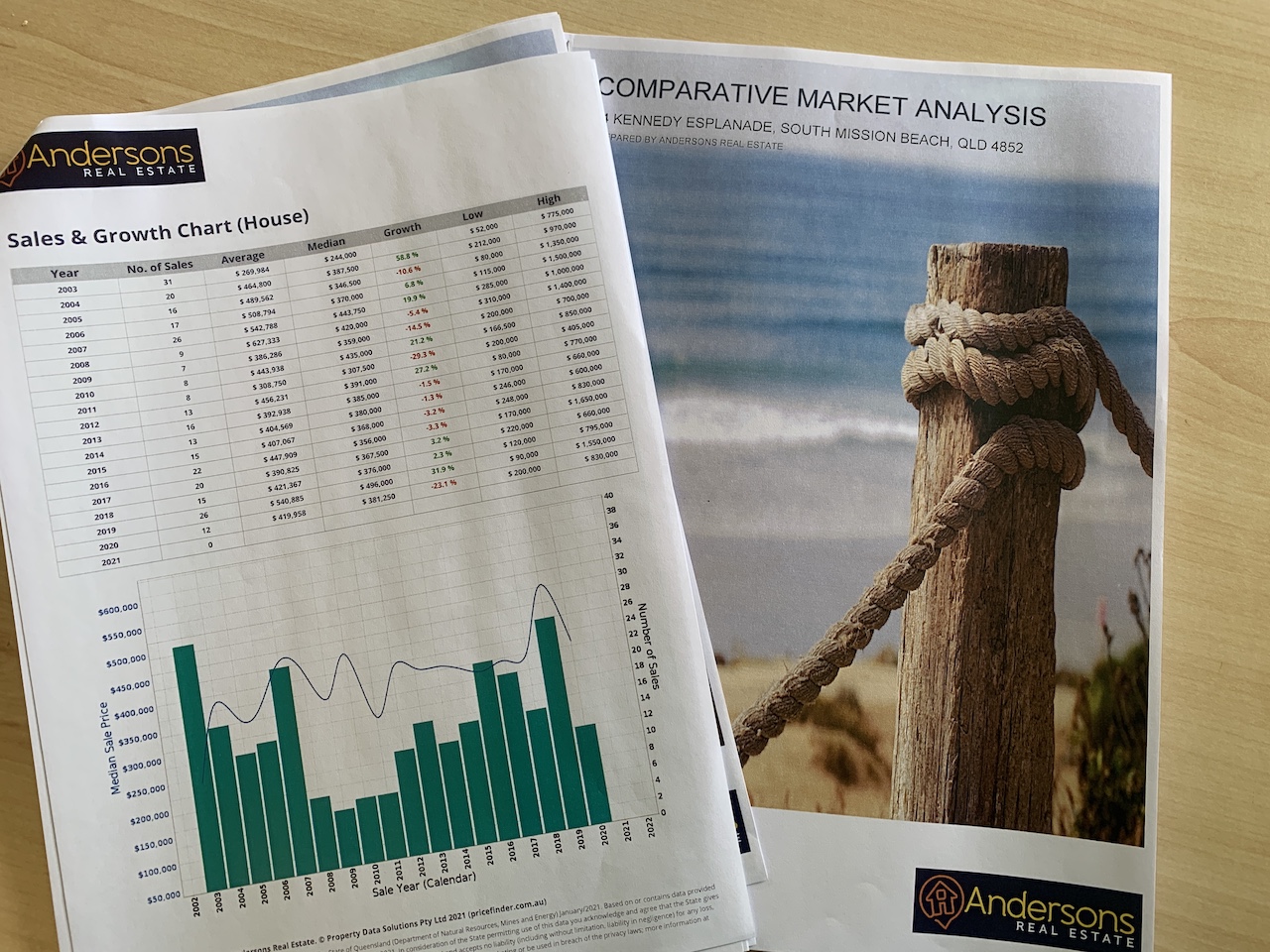 If you're looking for a Mission Beach home valuation, they all sound similar but there are big differences which are important to know.
1. A Property Estimate
This is an automated computer-generated platform placed on websites to give an owner or a buyer a quick estimate of the property by location, block size, how many bedrooms, bathrooms, garages it has and compares it with similar homes that have sold in that same area.
They don't accurately know the condition or what features you have, what the quality of the home is like nor do they know what could be happening in the area in the future.
2. A Market Appraisal
A Market Appraisal or Comparative Market Analysis is prepared by your local Mission Beach Real Estate agent, usually at no charge. It gives you that Agent's opinion of what your property may sell for in the current market.
Location plays a key role as does the agent's experience and knowledge in the local market. The agent will carry out a physical inspection of the address and take into consideration various things such as, home size, bedroom size, ceiling height, built-in robes, en-suites, air-conditioning, solar, sheds, pool, views to name just a few.
The agent will also look at similar properties in the area that have sold, which are similar to yours, because your local agent will most likely know the other Mission Beach properties very well, and will then prepare the written CMA for you.
One of the advantages of a Market Appraisal from your local Mission Beach Real Estate Agent is that they can offer suggestions which will increase the property value before sale.
3. A Property Valuation
This is a formal valuation and one that you would be paying a licensed Property Valuer to carry out for you.
They assess the value of the land, take measurements of the home and other buildings and take into account any improvements. They work out the value, taking into consideration other recent sales that are comparable.
The banks usually pay to do this if you are obtaining finance for a home.
If you would like to obtain a no obligation Market Appraisal of your home at no charge, or find out more about Mission Beach Real Estate, then please contact us.