Selling your Home For More $$ in Mission Beach Real Estate
May 17, 2022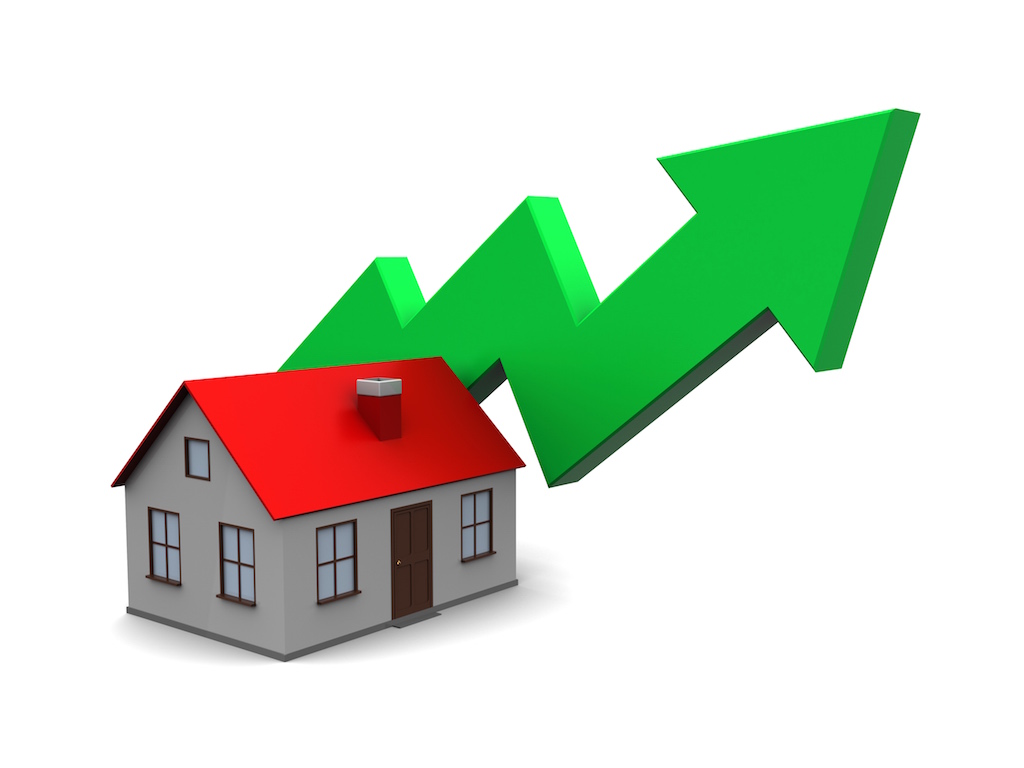 We hear these sayings from sellers all the time, after a buyer submits a low offer… I'm not selling for that! I can't go that low! We'll wait for someone else to come along! Tell him he's dreaming! I paid more than that! I'm not giving it away! Tell them to go jump! We're not desperate, we're happy to wait!
PRESENTATION and PRICE – get these two right and your Days On Market (DOM) will be fewer, you'll have less stress and you'll be out of your home sooner!
Presentation of your Mission Beach Property
Getting this right in the very beginning maximises your sale price, so dont put it on the market until you get this right. Take a good honest look at your home and what needs doing.
Do the obvious repairs.
Consider getting a building inspection done so any issues they can be remedied before it gets to contract.
Carry out the big spring clean inside and out. Pressure clean driveways and paths
get the garden pruned and the grass mowed and snipped, whatever it takes.
Usually it is just your time and effort that is required so spend a few weekends doing it. For a more itemised list see here
If your home looks like it is not cared for, or you don't have the funds to present it well or carry out repairs, then be prepared to get much lower offers.
As a property owner, following this advice from the get-go, will Sell Your Home in North Queensland for more $$$ and Sooner!
Price
Think carefully about this: Pricing is key to getting a sale or NOT getting one. Statistics have proven that the first 30 days that your home is advertised on the market is when you will see the most activity, it will slowly drop off after that.
Study past sales: Take the time to study past sales statistics for homes in your area that are similar, none will be identical, but having similar attributes will give you a clearer understanding of where your list price should be.
Know your opposition: Go to realestate.com.au and study what comparable properties are currently active on the market that have not yet sold and see how long they have been on market. Remembering that these properties will become your opposition once you list yours, if their DOM are quite long, then they are priced too high. Pricing yours below theirs and at a fair market value, will show buyers that you are serious. These opposition properties that have been on the market at a higher price for a longer time can actually help to sell yours.
Valuations: Pricing your home too high above valuation may result in your contract 'Falling Over'. For the vast majority of property sales in our Mission Beach area, the buyers require finance, whether it be as a primary home or investment property.
Once under contract, the buyer's bank will send out a valuer to your property and depending on how much deposit the buyer has put in will determine whether Mortgage Insurance will be required. If this is the case it is deemed more of a risk to the bank and the valuation may come in lower than the contract price.
Also some areas and some rural locations are deemed a higher risk by valuers. Pricing your property above valuation only gets everyone excited, only to find out the contract can't proceed. Which means more DOM lost for you.
Don't overprice your home because you have 'Time to Wait': If the property market is showing signs of increasing, then this strategy may work. If prices are declining, pricing it too high will only see buyers pass it by without even looking. This strategy rarely works and your property will stagnate on the market for months or longer, buyers won't see it and when they do they presume there is a problem with it.
Looking for that one buyer who will pay way above the market price, is like trying to find a needle in haystack.
If this is you, then you need to seriously consider whether you are prepared for the stress of having your home constantly presented well for inspections. Have you emotionally detached yourself from the home? Are you trying to recoup what you paid for it or are you trying to relocate and you require X amount of dollars to do that? Then you are usually setting yourself up for disappointment.
Remember in a declining market buyers determine the price, in an increasing market sellers determine the price. So if you have time, be prepared to sit back and wait for the market to turn.
Consider your holding costs: The longer your property remains on the market you will have ongoing holding costs, such as, council rates, insurance, interest on loan, yard/house/pool maintenance, possible Land Tax, with a declining market you will need to factor these in, so ask yourself WHEN do I want it sold by.
You also need to consider where you are relocating to, what is the market doing there, it could be increasing faster there than here, so you run the risk of missing out on getting a property there.
Leave some room for negotiation: No seller wants to undersell and no buyer wants to overpay, so set the list price slightly above what you will sell for, allowing for some negotiation.
React swiftly: The first 30 days will see the most activity from buyers in your home. Behind the scenes buyers are busy monitoring the market, getting alerts when a new property hits the market, agents have a database of buyers waiting, and buyers are ready to pounce once they see a property that offers value for money in their price range.
It has proven quite often to be true that 'your first offer is usually your best offer'. Actually I cannot count the amount of times that sellers have held on for months and in some cases years only to discover they have ended up selling it for way less than what they had been originally been offered, and I find that really sad.
ALL homes will sell if the price is right, regardless of condition – That's a given. But we at ANDERSONS REAL ESTATE want you to get not just the best price in the current market, but get it in the shortest amount of time.