Things To Know BEFORE Moving To Mission Beach (2021 Guide)
May 26, 2021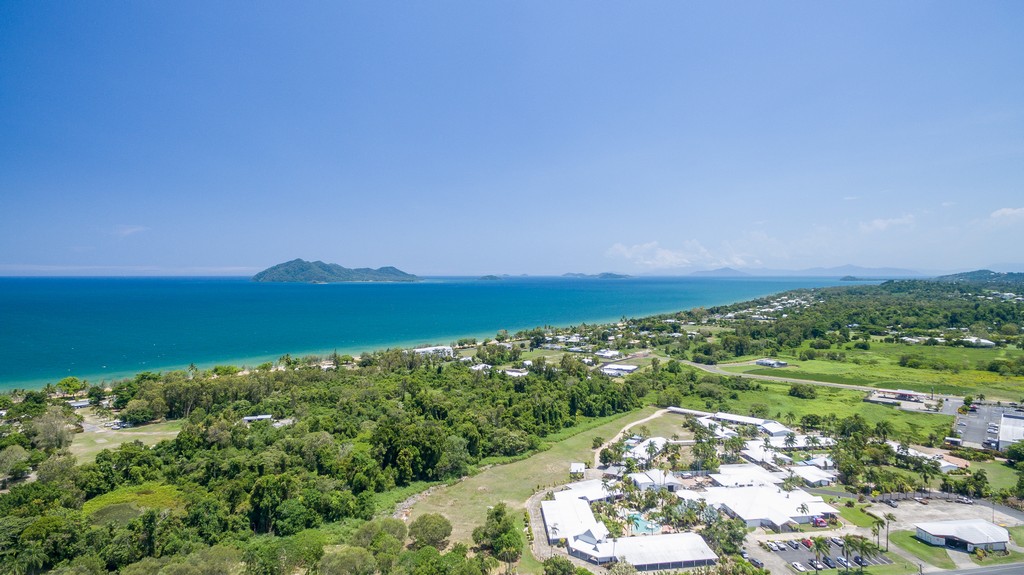 Mission Beach Real Estate is on the move, thanks to Covid19 sweeping the country last year, hundreds of people have been escaping cities in search of an alternative lifestyle and have chosen the Cassowary Coast in Far North Queensland for their new home.
We are lucky enough to have them buy Mission Beach properties and while most of them have relocated and settled in, some have purchased now and plan to move in the next couple of years. The Census this year will prove interesting across ALL states.
If you are thinking of selling and moving, then Andersons Real Estate have some homes for sale across all price ranges as well as properties for sale in the Mission Beach hinterland.
Mission Beach – You should know:
The Mission Beach rental market is extremely strong, so register with property managers to be on their list
There is work if you look for it and are prepared to do anything in the interim
Volunteers are needed across a range of organisations, a great way to meet others
Tradespeople and builders are busy, so patience is required
We have long flat sandy beaches, beautiful scenery, rainforest walks and fresh air
Dog friendly beaches
A range of wildlife inhabits the sea and rivers, some friendly and some not so
Car hire at present is scarce coming from Cairns, but the train stops in Tully, coaches call in to the beach and the Mission Link Bus Service does daily trips, often times direct to your door
Vodafone doesn't work here, Telstra and Optus do
We are a small friendly community and encourage you to introduce yourself
We have a Primary School, Day Care Centres, Police station, Ambulance, Fire Brigade, Woolworths Shopping Centre, Chemist, Vet, plus a whole host of facilities
We are 35 mins from Innisfail, 20 mins from Tully, 100 mins from Cairns, pleasant driving.
Mission Beach Real Estate Agents
We know you will LOVE our relaxed lifestyle, and once you make friends and mix in the community, it is an absolute joy, and in our opinion a very healthy alternative to city living.
Whether you are looking for a family home or an investment property, let Andersons Real Estate help you find your dream house in Mission Beach. Contact us today to get started!