Trust Local Knowledge In Mission Beach Real Estate
September 1, 2022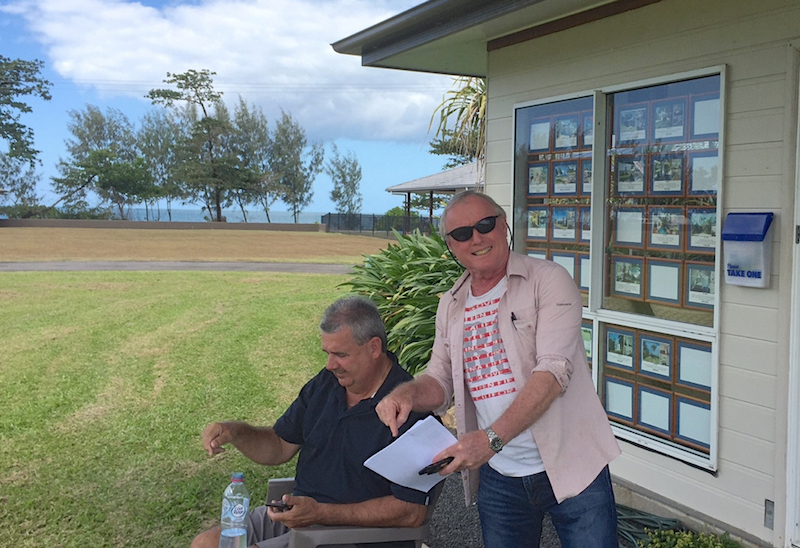 Whether you are looking at Mission Beach houses for sale or if you want to sell your property in the area, it is always a smart option to deal with the local Real Estate team who really know the area and what current property values are trending at.
Andersons Real Estate is an independent real estate agency, owned and operated by local couple Grahame and Lyn Anderson.
Grahame and Lyn have been servicing their local community for over 14 years, helping hundreds of buyers and sellers move in, out and about the Mission Beach and surrounding areas.
Their dedication to a professional and honest approach over the years, has earned them a strong, referral based, real estate business with lifelong client relationships based on trust and integrity.
Mission Beach Real Estate
When considering Real Estate in Mission Beach, talk to the team at Andersons Real Estate.
10 Reasons To Trust The Reputation Of Andersons Real Estate when you are looking at property in Mission Beach.
The team at Andersons Real Estate, in Mission Beach, understand that you are paying them to to deliver the service you deserve, when you put your trust in their ability and reputation.
Operating and providing personalised professional service 7 days a week to their sellers and buyers in the Mission Beach area
They enjoy a well earned reputation for honesty, fairness and integrity
With the focus solely on property sales in the Mission Beach area, their aim is to sell your property in the shortest possible time
Andersons Real Estate team in Mission Beach, provide you with professional, practical and honest advice based on up to date, property market research
Communication is the key to any relationship, so expect a high level of engagement with the local Mission Beach Real Estate team
Keeping up with the latest property technology with state of the art software systems in place to match suitable buyers to your property
Email campaigns to target particular audiences and track activity, to get your property sold sooner
Social Media platforms actively expose your property to an even wider audience
Strong negotiation skills used to obtain the highest sale price for your Mission Beach property
For those of you who are thinking about buying a property in beautiful Mission Beach, or perhaps you are considering moving, contact Lyn or Grahame Anderson and have a chat about what you need and how they can best help you.
Andersons Real Estate
165 Reid Road, Wongaling Beach QLD 4852
E: sales@andersonsrealestate.com.au
P: Lyn 0409 271 350 / Graham 0418 230 617