Reasons Sellers Overprice in Mission Beach Real Estate
October 1, 2022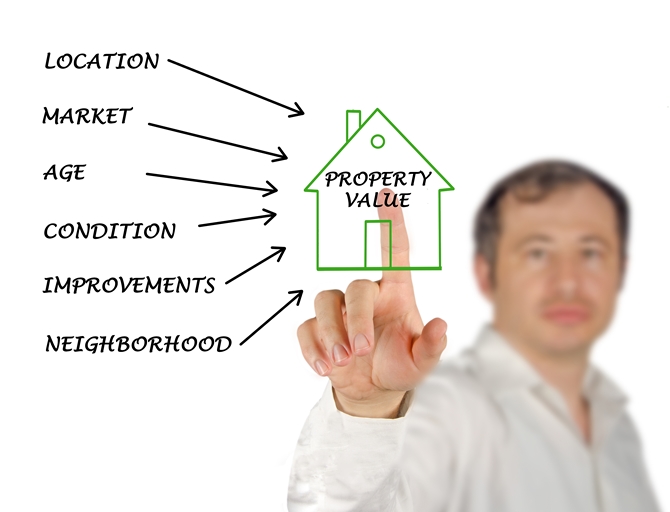 All sellers want their home or investment property to sell for the highest possible price. If you're not familiar with the concept, "buying" a listing it happens when real estate agencies (unscrupulously) tell a client their home is worth far more than the market value in order to win the listing, only for the seller to be beaten down in price later or heaven forbid, get talked into believing an auction will be the best way for them to get their price.
Sellers are susceptible to this tactic because they want to believe, however irrationally, that their home is for some reason or another worth more than comparable homes on the market.
Sometimes, though, sellers believe high home pricing is either an acceptable risk or even a benefit. Here is what they say, and why it's a problem:
1. "I can always come down in price later if I have to."
Yes, it's possible that someone will find the house irresistible and pay the inflated price, but that is rare in Mission Beach real estate sales and has occasionally happened when the property market is starting to go up. In reality, the odds are the house will languish on the market until the price comes down. Buyers, though, will see this from a different perspective. They will be thinking: What's wrong with the property? Maybe I can get this house for well below the market value. Holding out for a high price could end up leading to a desperation low.
2. "I have to keep the price high for negotiating purposes."
It's not a good idea to start out far above what is acceptable in order to begin the negotiations. Buyers will have done their research and they have access to pretty much the same market data as agents and will have a pretty good idea what the homes true market value should be. So why not price your home right for a quick, fair sale?
3. "This is the price I need to get for my house."
If that's true, sellers should also prepared to stay put when the house does not sell. Despite dire and important reasons why lower offers can't be accepted, the market is indifferent to the seller's situation. There are plenty of other homes and other sellers.
4. "A house just like mine sold for this price, so why hasn't mine sold?"
Sellers will assume their home was superior to the one just sold, when the final sale price is revealed they wonder why those buyers didn't buy theirs. Odds are there were other outstanding reasons the home sold before theirs.
5. "We're listing at $……….We're not in a hurry to sell, we want to just test the market and see what happens."
This is a waste of both the sellers and agents time and effort. Not only will buyers skim past this listing because it isn't showing value for money, they won't even bother to view inside, and then as time goes on and the longer it sits on the market, buyers believe that something is wrong with the home, and that is not good.
The best marketing in the world isn't going to sell an over-priced home. Getting the home priced accurately in the first instance is key to getting your home sold and Andersons Real Estate are happy to give you an honest and accurate appraisal of your property in Mission Beach for the current market. Call, email or text us, we are available whenever you're ready to talk, no obligation either.
To view properties for sale in Mission Beach, please visit our website.