Unique Real Estate In Mission Beach
March 21, 2019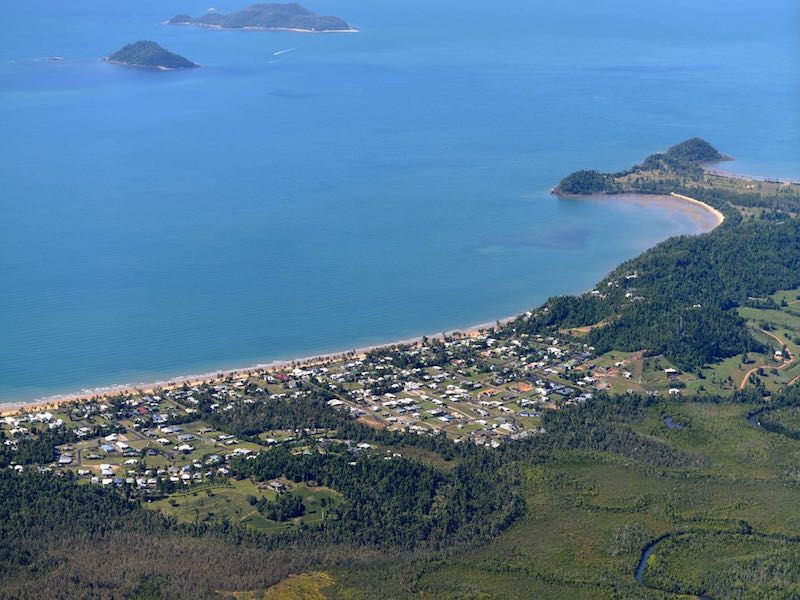 Real Estate in Mission Beach is ticking all the boxes for people who are seeking a more relaxed, coastal lifestyle with year round warmer weather.
If you are seeking a lifestyle seachange in the tropics and a more relaxed way of life then you will love this quiet stretch of the Tropical North Queensland coast.
Mission Beach is an uncommercialised beach front town located between Townsville to the south and Cairns to the north, consisting of four villages:
Full of genuine, friendly locals who will welcome you and make you feel right at home, let you in on their secret swimming holes or have a chat in the bar
Mission Beach is made up of four villages:
South Mission Beach
Wongaling Beach
North Mission Beach
Bingil Bay
The palm-fringed beach connects these four small townships, from Kennedy Bay in the south to Garners Beach in the north.
If you are serious about living an idyllic coastal lifestyle in tropical Queensland, then you need to experience the magnificence of this extraordinary location.
Whether you are looking for the perfect location to raise your family, secure an awesome holiday home or a sound investment opportunity, the team at Anderson's Real Estate based in Mission Beach, will be delighted to chat with you and your particular needs.
Andersons Real Estate In Mission Beach
Andersons Real Estate is an independent real estate agency, owned and operated by Grahame and Lyn Anderson, focusing specifically on property sales throughout Mission Beach and the surrounding townships.
Both Grahame and Lyn have outstanding performance achievements both individually and jointly, creating a very strong and capable team, who deliver results.
Lyn Anderson
21 years of experience in Mission Beach real estate
10 years full time management of over 60 Holiday Rental properties
Principal Licensee for 11 years+
7 years of personal assistant to sales staff, office administration and trust accounting
6 years as full time sales agent
An REIQ member
Grahame Anderson
18 years of experience selling real estate in Mission Beach and surrounds
Achieved over 25 awards, including No. 1 Salesperson in FNQ 4 times
Recognised as an 'Elite Performer' in the industry
Extensive experience in the building industry, house designing and land development
Well earned reputation for honesty and expert negotiation skills
The Andersons Real Estate office is located on the Wongaling Beachfront within the Kasmara Estate, 400m east of the roundabout at the Woolworth's Shopping Centre. Vehicle entry to the estate is via Dickinson Street.
Contact Details:
Andersons Real Estate
55 Banfield Parade, Wongaling Beach QLD 4852
E: sales@andersonsrealestate.com.au
P: (+61) 07 4068 8110